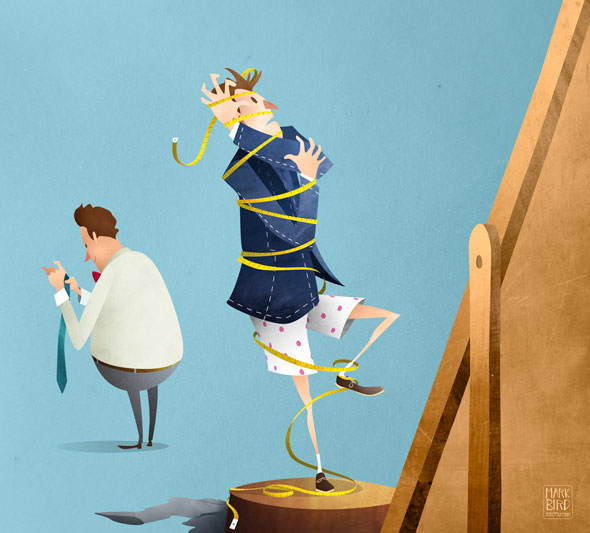 The Wall Street Journal
Editorial illustrations for the Wall Street Journal on custom men's fashion and bespoke tailoring. You can read the article on bespoke tailoring here.
Get in Touch
If you wish to commission me for any children's, character, editorial or any other work please get in touch via the contact page and say hello.

My work can also be found on the following social media sites: