Quarto Children's Books – Dinosaur Project
Illustrations for Quarto Children's Books "Make and Play" dinosaur project. The book was designed to educate children and provided paper models within its pages which could be built and played with.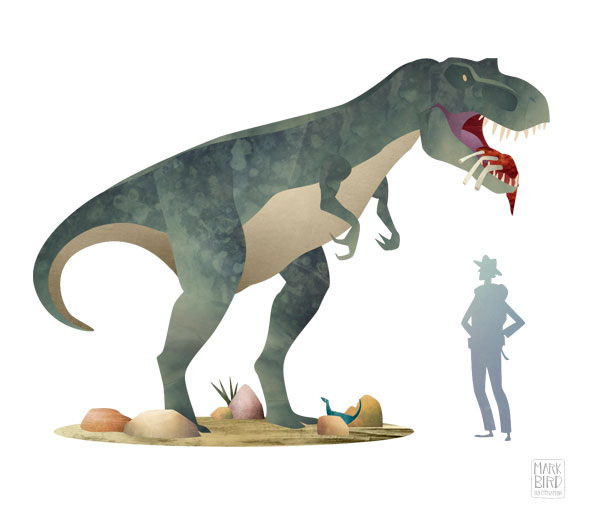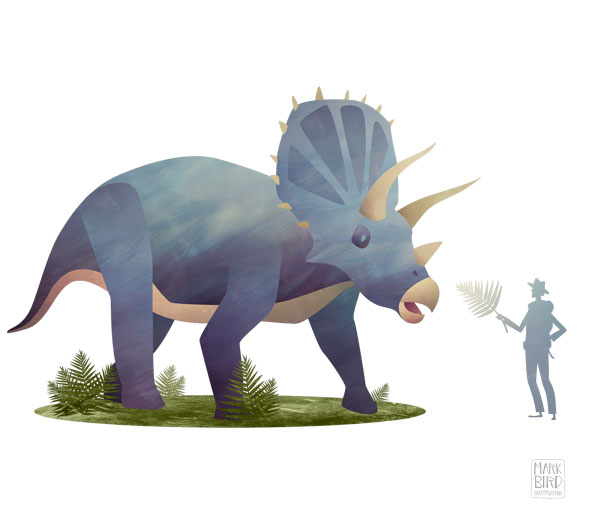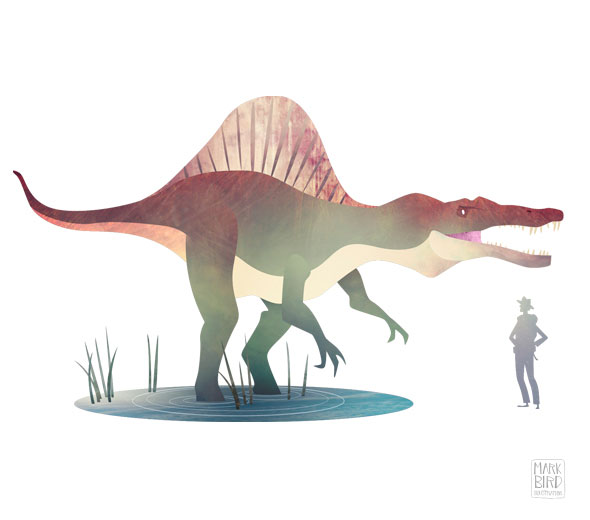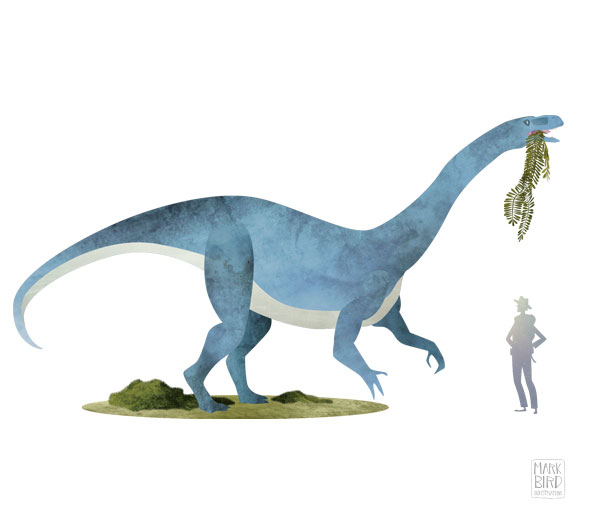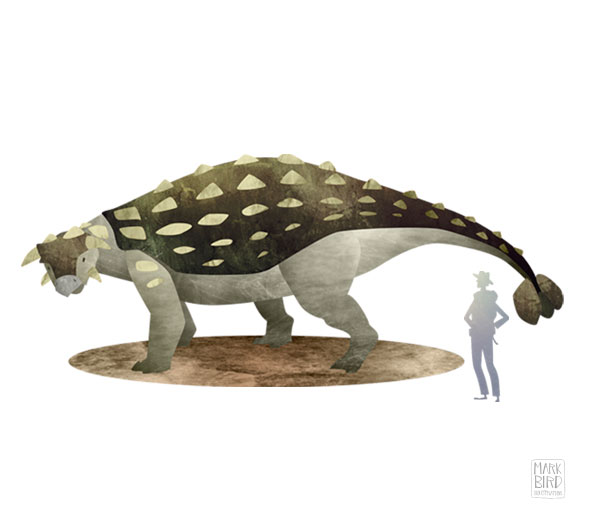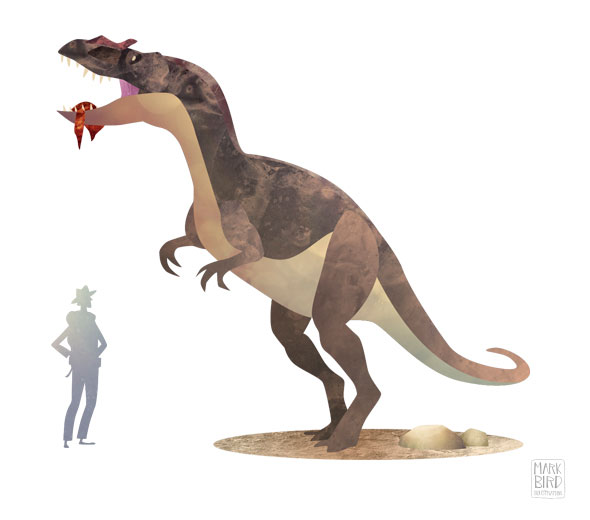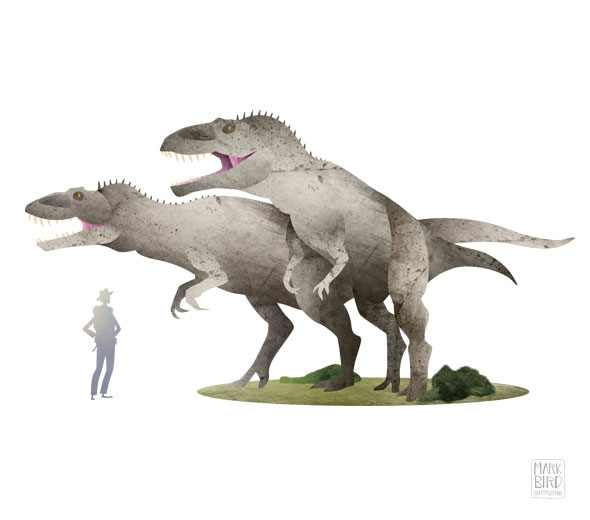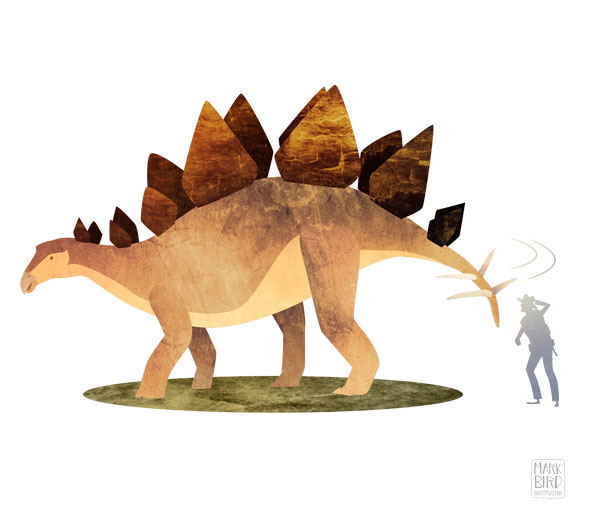 Get in Touch
If you wish to commission me for any children's, character, editorial or any other work please get in touch via the contact page and say hello.

My work can also be found on the following social media sites: